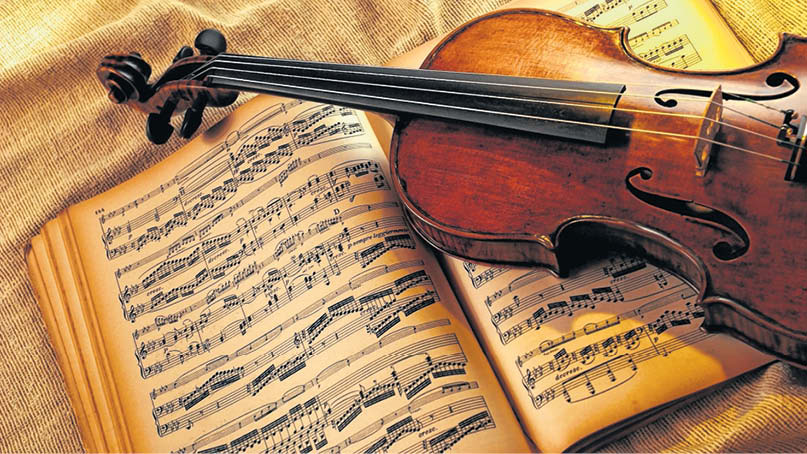 The workshop will enjoy two keynote speeches by prof. Marcelo M. Wanderley and by prof. Alexander Refsum Jensenius.
Prof. Marcelo M. Wanderley


McGill University, Canada
International Chair at Inria Lille, France
Francqui Chair at the University of Mons, Belgium

Speech Title:
Digital Musical Instruments: Design, Evaluation and Performance Practice
Abstract
It is well known that learning to play an acoustic musical instrument is a complex endeavour that requires substantial effort during long periods of time. Playing Digital Musical Instruments (DMIs)—where a control surface and a sound production unit are physically decoupled but digitally connected through mapping strategies—can be as challenging as their acoustic counterparts, but with the added difficulty that there are typically no guidelines for learning to play DMIs. In this talk I will discuss this challenge and review the use of a variety of technologies to assess performance practice with DMIs at the Input Devices and Music Interaction Laboratory, McGill University, from motion capture of music performances to the iterative design and evaluation of input devices and mapping strategies, as well as the establishment of research infrastructures to support the longitudinal study of skill acquisition with DMIs.
Speaker's Brief Bio
Marcelo M. Wanderley is Professor of Music Technology at McGill University, Canada, International Chair at Inria Lille, France (2016-2020) and Francqui Chair at the University of Mons, Belgium (2016-2017). His research interests include the design and evaluation of digital musical instruments and the analysis of performer movements. He co-edited the electronic book "Trends in Gestural Control of Music" in 2000, co-authored the textbook "New Digital Musical Instruments: Control and Interaction Beyond the Keyboard" in 2006, and chaired the 2003 International Conference on New Interfaces for Musical Expression (NIME03). He is a senior member of the ACM and of the IEEE, and a member of Computer Music Journal's Editorial Advisory Board.
Prof. Alexander Refsum Jensenius


University of Oslo, Norway

Speech Title:
Micro, Meso, Macro: Music-related body motion at different spatiotemporal levels
Abstract
Performance of acoustic instruments is often happening at a spatiotemporal micro-level. Violin performance, for example, is based on an extreme control of the spatial placement of the left-hand fingering and the right-hand bow strokes. Even though there are exceptions, many digital musical instruments (DMIs) are based on meso- or macro-level control, that is, fairly large and slow control actions compared to acoustic instruments. In this talk I will present a theoretical framework for sound-producing actions and a related organological model. This will be exemplified with some of my empirical results of music-induced dancing, "air instrument" performance and sonic microinteraction.
Speaker's Brief Bio
Alexander Refsum Jensenius (BA, MA, MSc, PhD) is an associate professor of music technology at the Department of Musicology, University of Oslo, Norway. His research focuses on why music makes us move, and this he explores through empirical studies using different types of motion sensing technologies. He also uses the knowledge and tools from his analytic work in the creation of new music. Then he performs on keyboard instruments, with his own interfaces for musical expression and with motion tracking technologies.